Do you wonder why some project fixes work better than others? Or why some projects seem to align closer to business requirements?
I remember reading a project management article some time ago and one key phrase has always stuck with me: "Issues created upstream can never be solved downstream".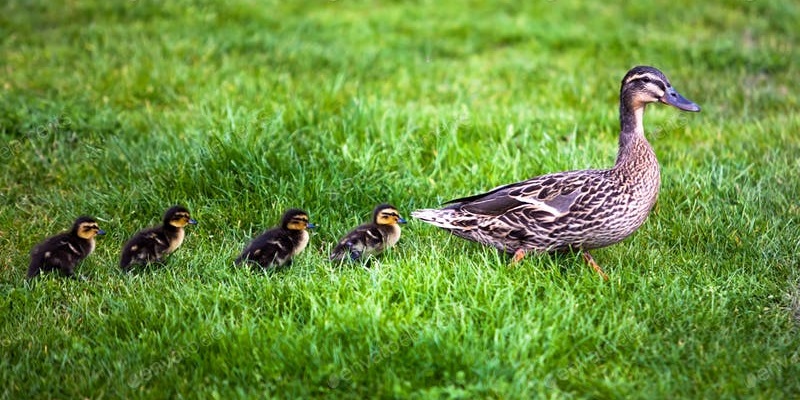 I have been working with clients alongside their project teams for a while now and I've observed that there are many different strategies applied to overcoming project blockers as the teams work through the implementation.
I believe the writer was trying to illustrate the importance of your starting point; if a project plan is based off incorrect data during the initiation and planning phase, in order to solve the matter, we must first go back to the initiation and planning phase to determine the most effective way to implement a solution.
During our IFRS 16 implementation projects with clients I've noticed the same thing happening. Often during the collection and setup of master data, assumptions are made that have flow on effects. Those clients that go back to the planning phase and rethink and redesign the master data have greater alignment with the business requirements than those who attempt to patch the issues downstream so to speak.
If you're just starting out your project planning, you have the chance to get out on the right footing. Ask yourself; how have we arrived here, what assumptions have been made and what are the consequences if these assumptions aren't quite on point? At this stage it's always best to bring in the experts to test and verify those assumptions first before proceeding.
If you're project is already well underway and has hit a bump in the road, it's important to take time to identify the point in the sequence that is causing the issue and take the fix directly to the source, hopefully then rather than a chain of workarounds you'll be on track to deliver a successful project and be able to tick off a job well done.