Every year Quadrent holds a company offsite with our trans-tasman team (now over 20 of us) and this year we had the arduous task of attending from the sunny shores of Fiji during February.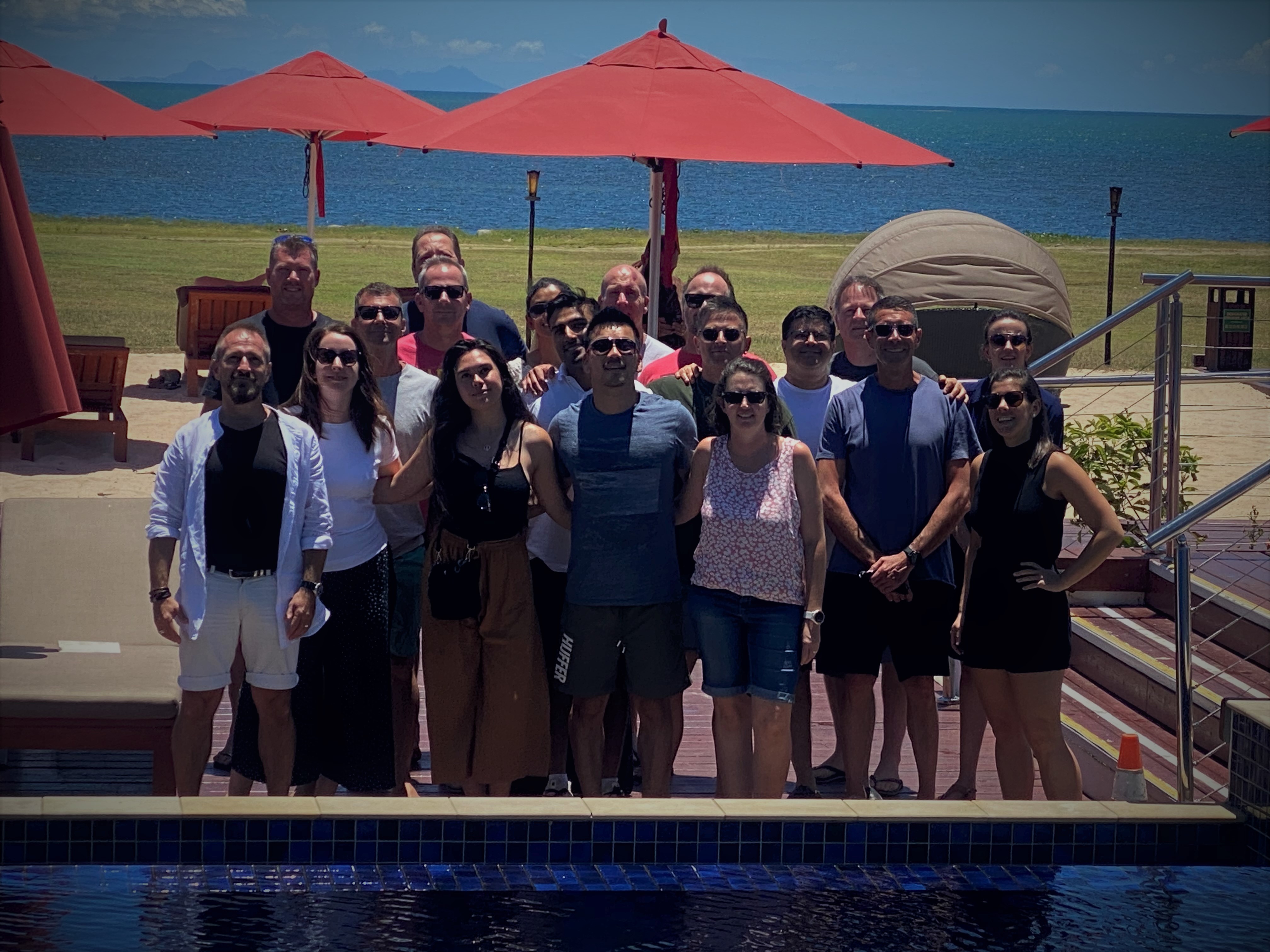 Fiji was the catalyst a number of years ago for many of our current strategies for FY2020 and so in some ways represented a pilgrimage to plans of the past that will also create a fulcrum for our future.
Beyond reflecting on the achievements of the past year and setting our strategy and intentions for the year ahead, the offsite also allows our teams across Australia and New Zealand the opportunity to spend time together.
Everyone in Quadrent works hard on projects throughout the year with contribution coming from both Australia and New Zealand. Whilst technology drives this collaboration and makes it possible, it's a delight to be able to connect together in person rather than just via video conference and celebrate and discuss the achievements of Quadrent in servicing our customers.